The following is a list of Earth foods and beverages: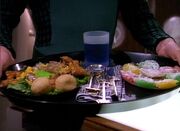 Beverages
Edit
Alcoholic
Edit
Non-Alcoholic
Edit
Breakfast Foods
Edit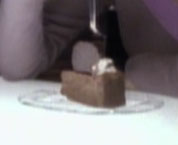 Fast Food
Edit
Grain-based Food
Edit
Meat Dishes
Edit
Milk Products
Edit
Pasta dishes
Edit
Snacks, Appetizers, Condiments, Etc
Edit
Soups and Stews
Edit
Vegetable Dishes
Edit
External link
Edit
Ad blocker interference detected!
Wikia is a free-to-use site that makes money from advertising. We have a modified experience for viewers using ad blockers

Wikia is not accessible if you've made further modifications. Remove the custom ad blocker rule(s) and the page will load as expected.