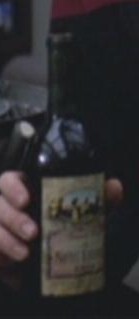 Château Mouton Rothschild was a vineyard located in France.
The 2342 vintage was replicated by Neelix in 2375 and Tom Paris gave the vintage to B'Elanna Torres to celebrate the anniversary of their first date. (VOY: "Warhead")
External link
Edit
Ad blocker interference detected!
Wikia is a free-to-use site that makes money from advertising. We have a modified experience for viewers using ad blockers

Wikia is not accessible if you've made further modifications. Remove the custom ad blocker rule(s) and the page will load as expected.