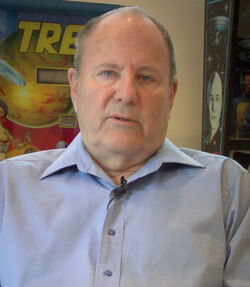 Michael Westmore's Aliens is a series of DVD special features that are featured on the first to the fifth season box sets of Star Trek: Deep Space Nine. Similar special features are included on the Star Trek: Insurrection Special Edition DVD and the ENT Season 4 DVD.
In the interviews, Michael Westmore talks about the makeup of selected aliens from the series and the movie. There are no interviews about the aliens from the sixth and seventh seasons of Deep Space Nine as very few new aliens were required.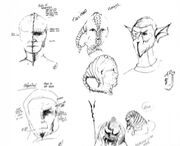 DS9 Season 2
DS9 Season 3
DS9 Season 4
DS9 Season 5
ENT Season 4
Insurrection
This article or section is incomplete
This page is marked as lacking essential detail, and needs attention. Information regarding expansion requirements may be found on the article's talk page. Feel free to edit this page to assist with this expansion.