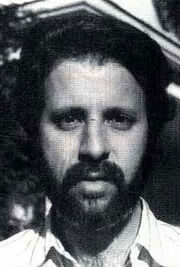 Michael Jan Friedman (born 1955) is one of the most prolific novelists for Pocket Books' line of Star Trek novels, perhaps best known for creating the characters that would crew the Star Trek: Stargazer series of books. He assisted John J. Ordover in developing the Double Helix six-part miniseries.
He is known in comics as a writer of superhero and sci-fi/fantasy, as a comic writer he was a regular contributor to various of DC Comics' later Star Trek series.
He also co-wrote the story for VOY: "Resistance".
Bibliography
Novels
Short stories
Reference works
Comics
External links