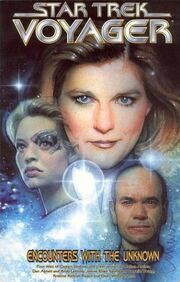 Drew Struzan (born 1947) is an artist specializing in movie posters. Posters he has done include all the films in the Indiana Jones, Back to the Future, and Star Wars series.
He has worked on a number of comics, providing covers for several Star Wars and Indiana Jones releases through Dark Horse Comics. He provided art for two trade paperback releases from WildStorm Comics: "Enemy Unseen" and "Encounters With the Unknown".
External links
Edit
Ad blocker interference detected!
Wikia is a free-to-use site that makes money from advertising. We have a modified experience for viewers using ad blockers

Wikia is not accessible if you've made further modifications. Remove the custom ad blocker rule(s) and the page will load as expected.