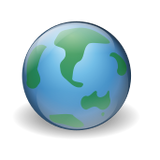 This category is for Archivists who speak French. It is here for your convenience, so speakers of the language can easily find others with whom to communicate. See the Babel page for more information on how to use these categories on your user page.
See also
Pages in category "User fr"
The following 48 pages are in this category, out of 48 total.
3

A

B

C

D

D cont.

E

H

I

J

K

L

M

M cont.

O

P

R

S

T

U

Z

~