Ad blocker interference detected!
Wikia is a free-to-use site that makes money from advertising. We have a modified experience for viewers using ad blockers

Wikia is not accessible if you've made further modifications. Remove the custom ad blocker rule(s) and the page will load as expected.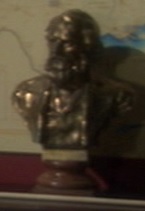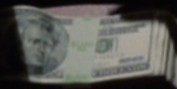 Andrew Jackson was a Human politician who served as the 7th President of the United States of America in the early 19th century.
In an alternate timeline where World War II involved a German invasion of the United States, a bust of Andrew Jackson remained in the White House even after it was turned into the headquarters for a German generalmajor. (ENT: "Storm Front, Part II")
During the early 21st century, a portrait of Jackson was featured on the US twenty-dollar bill. (ENT: "Carpenter Street")
External links
Edit